Blog
Get the latest news, tips and updates from Aim High Organizing!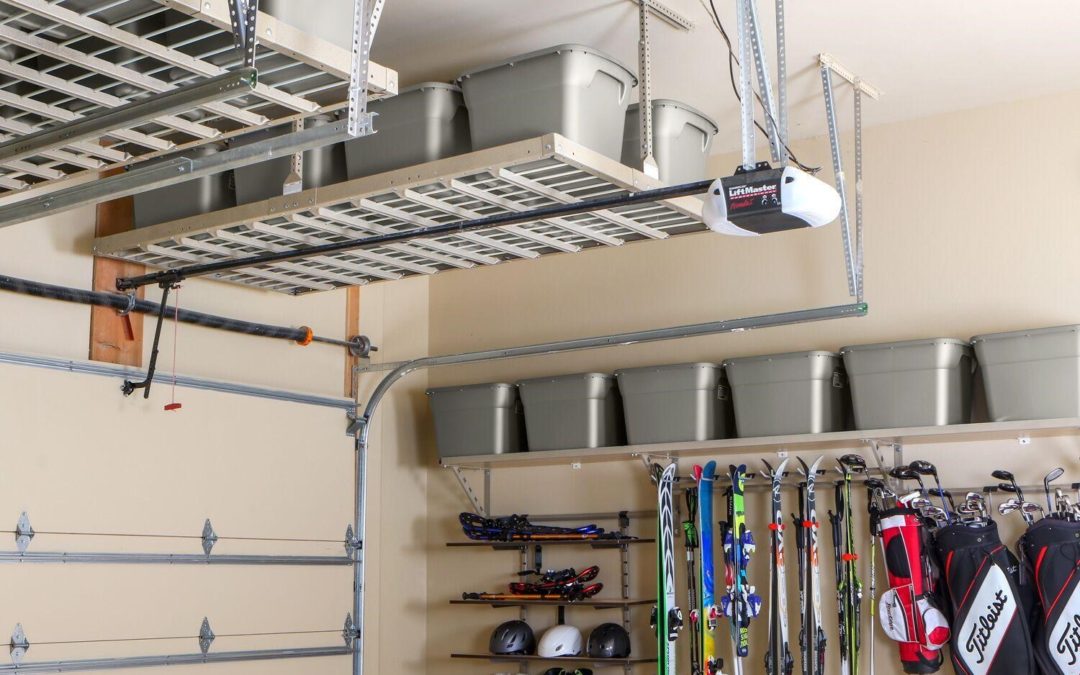 I am frequently amazed when driving through a plan or subdivision where the average home has a 2 or 3-car garage and the garage door is opened.  Some garages are very orderly while others contain so many items there is barely room to walk.  For readers who struggle...
read more
I love to write, and the expression "cold eyes approach" always brings to mind high school teachers and college professors…
read more
Mair's Musings
This blog is the result of my solution-oriented brain regularly generating thoughts and ideas to share with others for living life efficiently and well organized. Hopefully the topics pique your desire to maintain your living space with more order and purpose than you thought possible. Not every post will speak to every reader the same way, so entries are purposely brief. I don't want someone to read a post and say, "I already knew that and could have organized 3 junk drawers in the time I spent reading!"  Please don't hesitate to use the Comments feature to ask questions or share feedback about a particular topic. Getting feedback from others helps me better understand and empathize with clients' needs.
There are many myths surrounding Professional Organizers and what makes us tick, and I'd like to dispel some of those myths now.  You may think that . . .
We are obsessed with throwing things out and can't wait for desperate clients to allow us in their homes so we can pitch items we think are useless or collect too much dust. False! Each item in a home usually has a story behind it, and we want to help clients organize and cherish items that have the most meaningful stories.
You're going to read something new that has never been presented before. Probably not. Getting and staying organized is a daily endeavor, and seeing the same topics repeated on a regular basis from different sources is often what motivates us to take action.
My home is picture perfect because I enjoy and am skilled at organizing. Nope! I have a few piles of shame that are waiting on the wonderful plans I envision for them. Living life and caring for a loved one with a chronic illness sometimes get in the way of great plans, so I can truly empathize with those who find it hard to get and stay organized.
Sorting, rearranging, and purging items is exciting to us. Believe it or not, these tasks are usually very boring. Because of this, I like to make people laugh and hope you'll find snippets of humor in some posts.