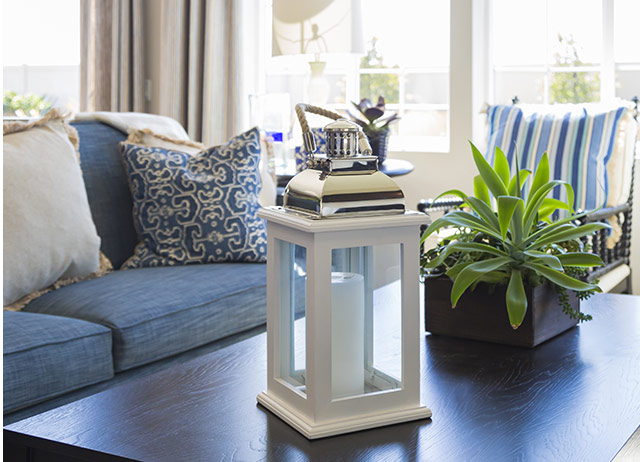 An orderly home IS within reach!
Are you:
On a mission to find solutions for clutter and chaos in your home?
Looking to improve function and space management in certain rooms or areas?
Having difficulty preparing to downsize to a smaller home or apartment?
Seeking help unpacking and organizing your belongings after moving?
Desiring more productivity in your home office environment?
If the answer is "yes" to any or all of the above, your search is over!
Aim High Organizing specializes in conquering the above challenges in an efficient, practical manner.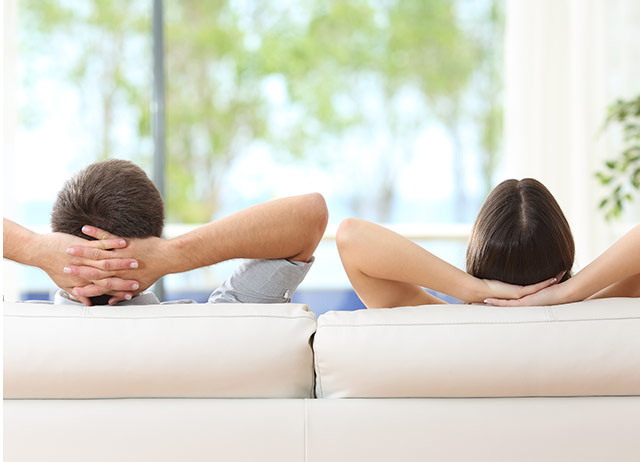 More than just organizing…
You will gain freedom and simplicity as we progress, allowing you to enjoy life more without the burdens of clutter, chaos, and disorganization.
As an added bonus, Aim High Organizing will empower you with critical decision-making skills to keep clutter and chaos from rearing their ugly heads again.
Consider Aim High Organizing your personal trainer for mastering disorganization!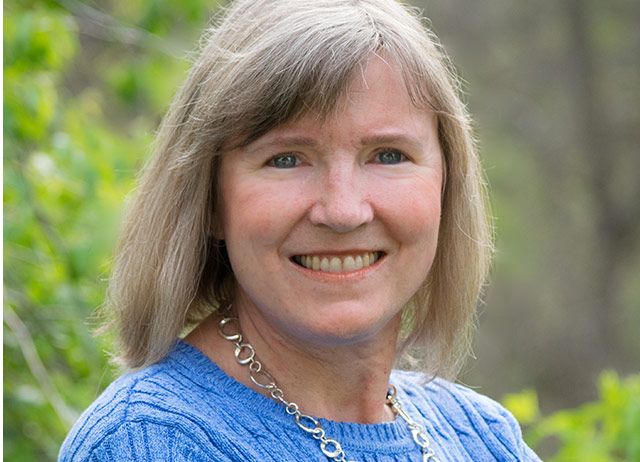 Request FREE consultation:
Don't wait – a stress-free tomorrow and clutter-free home are just around the corner.
Contact Aim High Organizing owner Mair Milteer today!